On-site amenities
The RV resort, in total, is 160 acres with the Bearberry Creek running through it, where you can canoe, kayak or just play. Beaches will be groomed and ready for the kids as we continue developing the property.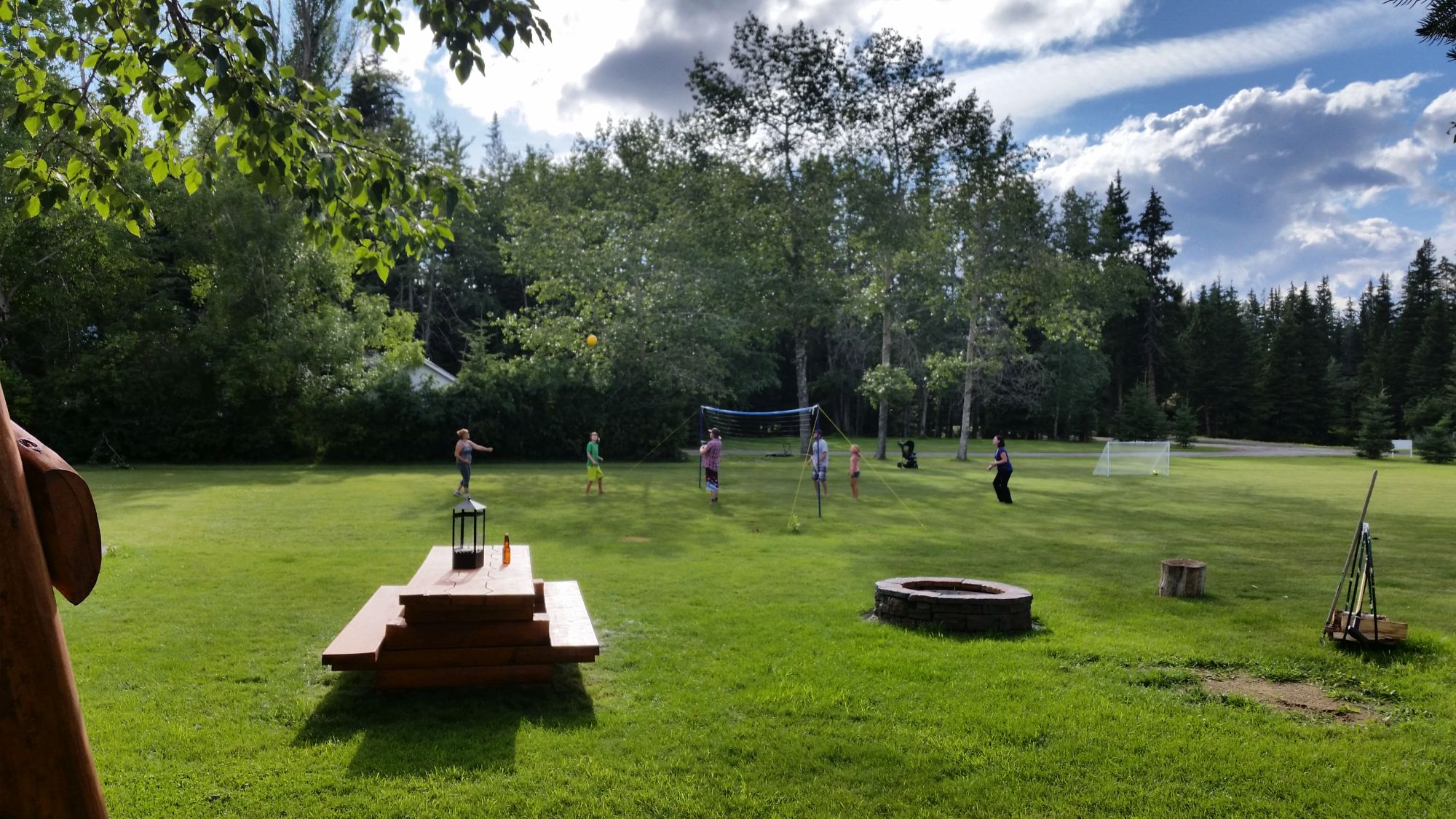 We have already designated areas with signage that will accommodate the following:
Kids zone
Sand volleyball court
Numerous playgrounds
Archery Zone
BMX Track
Mini Golf
Horse shoe pits
Huge Cookhouse
Fire Pit Area for Community Gatherings
100+ Acres of Natural Wooded Green Space and River Trails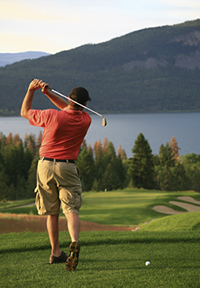 Offsite amenities (summer and winter)
Championship golf courses with a 16 min. radius
River rafting and canoe trips
Fishing, hunting, trapping
Hiking
Horseback adventure
Ya-Ha Tinda Ranch Day Trip
This is where Parks Canada raises its horses along with thousands of wintering elk on the east slopes of Banff National Park. The Outpost at Warden Rock, base their wilderness experiences here. Take a real stagecoach ride into the Ya Ha Tinda to the Outpost.
Other
Quading
Cross country skiing
Snowmobile tours
Please note: there are no designated trails for these sports, but maps are available online through the government tourism office